LOCKDOWN SPECIAL
For the duration of the current restrictions and while we are all safe at home my books are now only $20 each including postage* (within Australia), or $35 for both including postage* (within Australia).

* Contact us for international postage.
---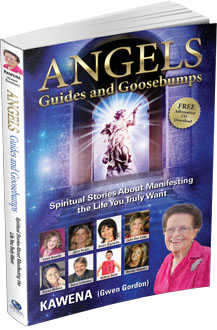 Please check my 'Books' page for information about the book and how to order, plus the
I am excited to announce my latest book 'Angels, Guides and Goosebumps' has just launched.
Follow me on facebook.com/KawenaGordon to keep up with the latest news.
KAWENA has been given the honour of being inducted into THE PSYCHIC HALL OF FAME by the INTERNATIONAL PSYCHICS ASSOCIATION
91 Years young Kawena's greatest joy is teaching others how to find their own passion and purpose in life, and how to to devlop them.
To connect with Kawena the quickest ways are via
Phone: 0415 640 538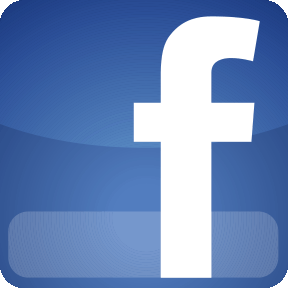 /KawenaGordon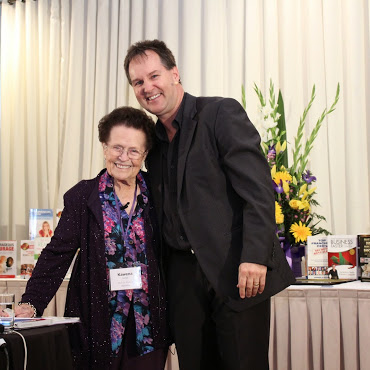 Kawena on stage at Darren J. Stephens 'How to Write a Best Seller' workshop.
To buy Books - CDs - Life Coaching and Speaking Engagements contact Kawena, also available to buy using PayPal via this website.
SESSIONS: (available face to face or over the phone)
Private Guiance and Mentoring - Can help you to understand your Personal Journey and Life Purpose, and how you can create a Happier, Healthier and more Confident you.
Psychic Readings - Kawena combines Angel Oracle Cards with a variety of Clairvoyant abilities for a more in-depth reading
Awaken to a New Level of Consciousness
* Inspirational Speaker
* Psychic Readings/Guidance
* Spiritual Guidance Councelling